Bio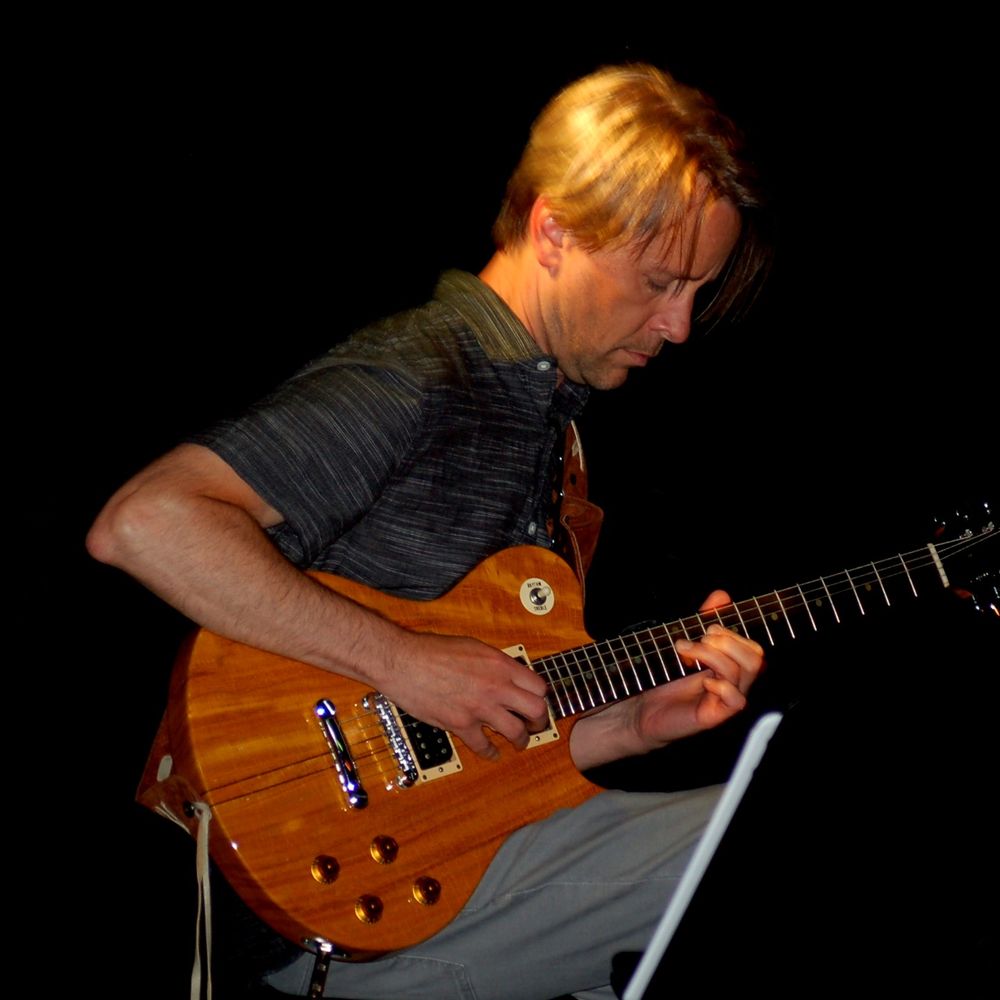 DOug Edgell
guitarist, educator, performer, arranger
Doug Edgell turned his passion for the guitar into a thriving business that allows his students and fans to share in his love for music.

His name is synonymous with the Pittsburgh music scene.  His multifaceted business affords him the opportunity to be engaged in all aspects of the music community.  He is redefining what it means to be a working musician today by offering a diverse set of skills to his students and clients.

Much of his time is spent giving private guitar lessons. While he still teaches beginners, his focus has moved more towards mid-level to advanced students.  He has attracted a unique group of clients who opt for his Guitar Concierge Service, which includes a custom curriculum, weekly phone and/or Facetime meetings, and purchasing assistance for guitars.
As his client list and the demand for more intense lessons grew, www.fingersonthefrets.com was conceived. This website is a comprehensive online guitar curriculum containing informative video lesson and meticulously arranged scores available in .pdf format.  

Live performance has always been a part of Doug's career path.  The Doug Edgell Trio performs locally at performance venues, restaurants, private parties and corporate events. Doug, longtime friend Kelly Bell and former student Aaron Majiros keep audiences of all ages engaged with a uniquely diverse show that includes original music, rock, blues, R&B, acoustic and jazz.   

Doug also is Pittsburgh's number 1 choice for a wedding guitarist in the Pittsburgh area. He performs instrumental arrangements, or is hired as a singing guitarist.

Doug is a graduate of West Liberty University where he studied music with an emphasis on classical guitar and a minor in business.